Here begins your next vacation...
Welcome to

Seekirchen am Wallersee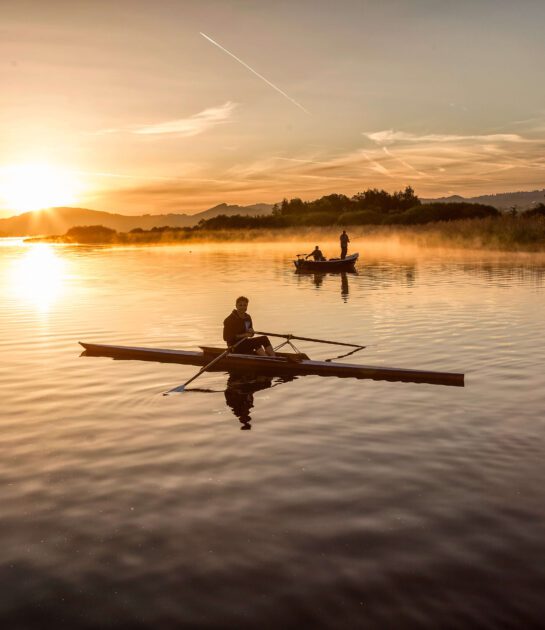 Seekirchen am Wallersee has all kinds of things to offer:
Seeburg Castle, City Festival, Kunstbox Cultural Association, "LichterLeuchten" at the lake...
Bathing, hiking or cycling - let yourself be enchanted by idyllic natural landscapes and magnificent views as far as the Alps.
Visit Salzburg? The city of Mozart is only 15 kilometers away. You can travel relaxed with the S-Bahn.
A warm welcome!

Things to know about

Seekirchen am Wallersee
Seekirchen is idyllically situated in its foothills on the Wallersee. Two free accessible lido with beautiful trees will give you relaxing as well as entertaining hours. Swim or surf or rent a boat. And the little ones will have fun in the versatilely equipped children's area.
If you don't want to use your car, you can take the train from the various stops in the town and enjoy a leisurely ride in the fresh air to the lake, known as the "Wallersee Express". Very popular with the kids! If you want to explore our wonderful natural landscape, you will be pleased with our cycling and hiking trails - around the Wallersee and along the nature reserve "Wenger Moor" with its interesting flora and fauna.
Seekirchen is versatile and awaits with entertaining events throughout the year: Cultural association Kunstbox in the enamel factory with a permanent program, open-air cinema, concerts by the town band, fairy-tale "LichterLeuchten" on the lake. People like to get married in the castle: the picturesque lakeside castle with a view over the lake was originally built in the 15th century.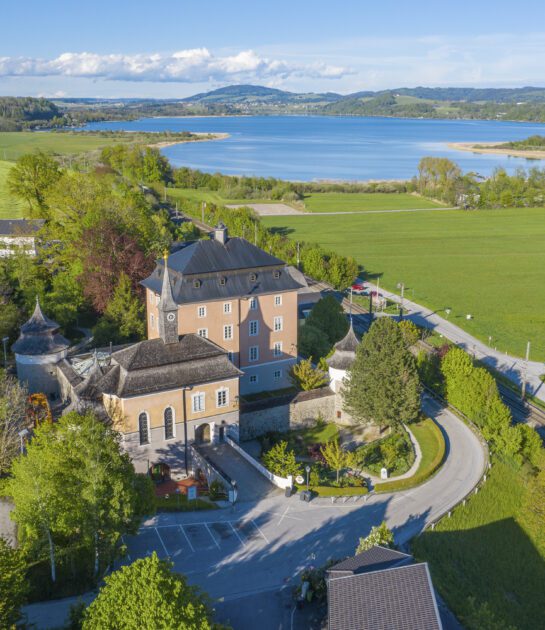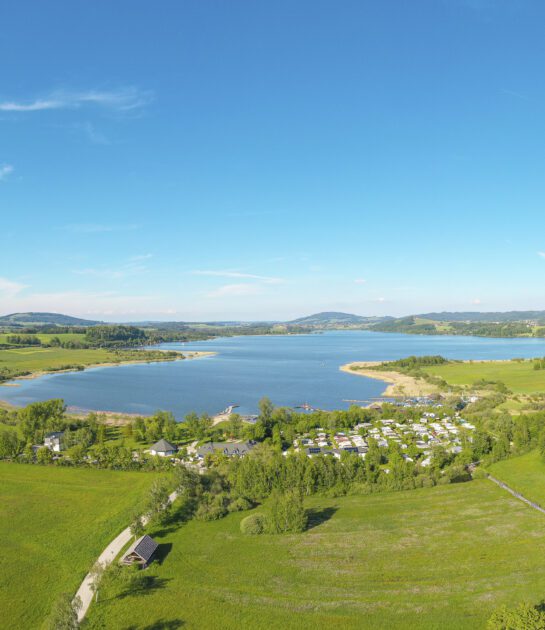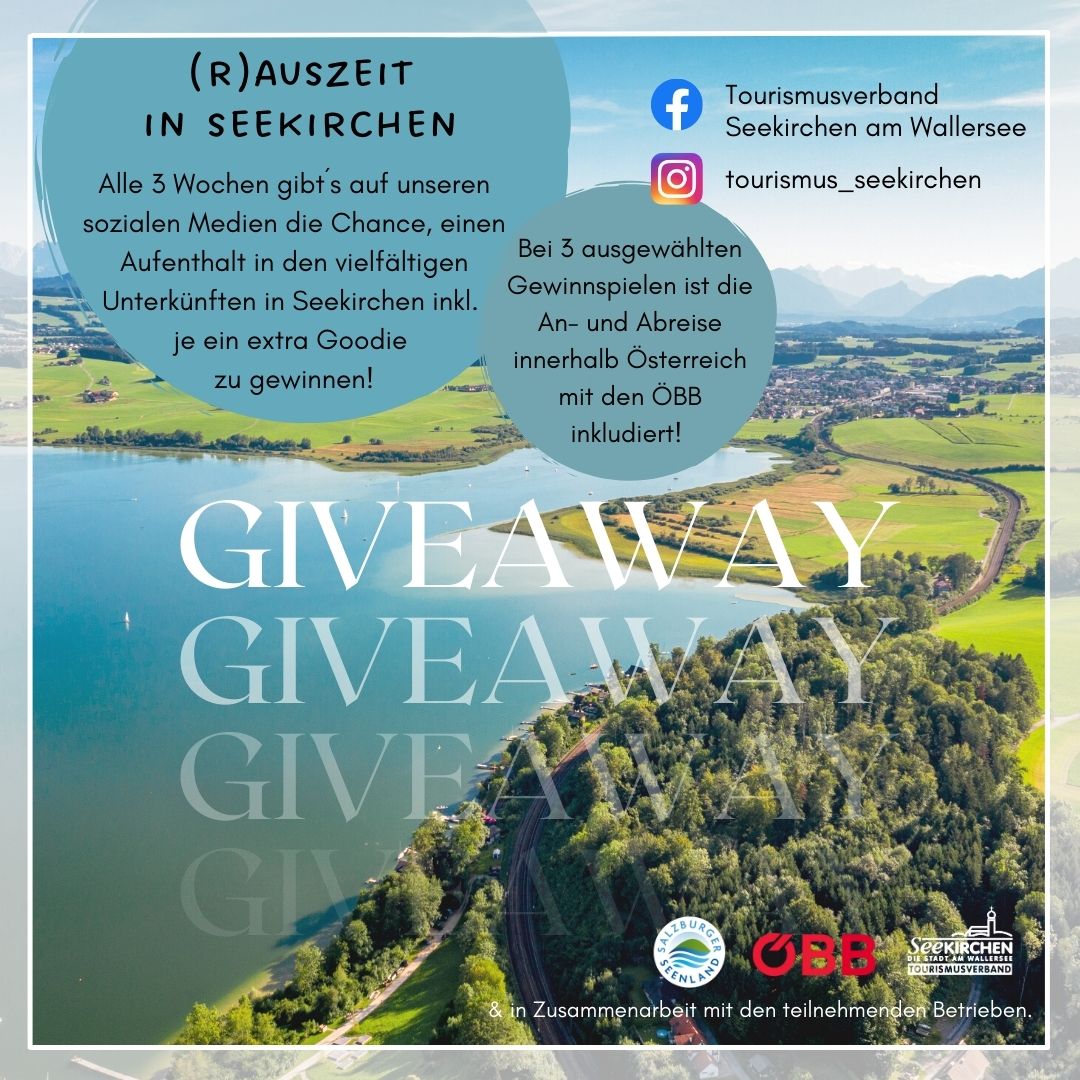 (R)Auszeit in Seekirchen – Gewinnsiel
Du sehnst dich nach einer AUSZEIT in der sanften Hügellandschaft mitten im Salzburger Seenland, nur wenige Minuten von der Mozartstadt Salzburg entfernt?
Möchtest Erholung mit Abenteuer und Ausflügen kombinieren? Dann schau doch mal auf unseren Facebook and Instagram Account vorbei und mach mit bei den Gewinnspielen! Zu Gewinnen gibt es alle 3 Wochen einen Aufenthalt für 2 Personen in den verschiedensten Unterkünften in Seekirchen inkl. je ein extra Goodie! Zum Beispiel ist bei 3 ausgewählten Gewinnspielen die An- und Abreise innerhalb Österreich mit den ÖBB inkludiert! Taucht ein und genießt das einzigartige Flair von Seekirchen – egal ob See, Sport, Shopping oder Kultur, Seekirchen ist der ideale Ausgangspunkt für Ausflüge in die Umgebung. 
Teilnahmebedingungen gibt es im pdf zum Nachlesen.
Facebook or Instagram


18.1 °C / 20.4 °C
Seekirchen am Wallersee

20.1 °C
Wallersee

Info follows
Summer cinema