This is where your next holiday begins...
Family holiday

in Salzburg Seenland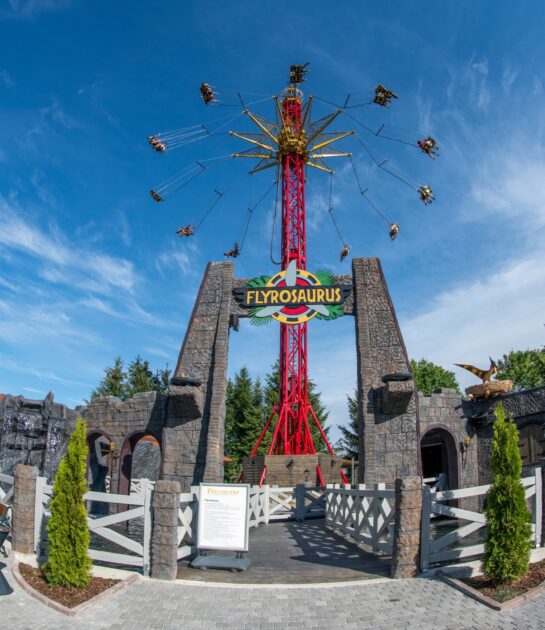 Have time for each other & experience beautiful things together.

Varied, exciting, versatile - and something for everyone. The family holiday in Salzburg Seenland invites you to interesting excursion destinations with lots of joint activities.
Family time in the

Salzburg Seenland
Visit the wonderful world of animals at the Gut Aiderbichl or have an exciting day at the Fantasiana Adventure Park. Car enthusiasts and playful car fans come to the fahr(T)raum in the Ferdinand Porsche world of experience.
Of course, swimming fun should not be missing either: In one of our 11 Beach and leisure pools there's plenty of it.
Discounted and free services via Seenland Card! With our Inclusive farms available.