This is where your next holiday begins...
A warm welcome

in Köstendorf near Salzburg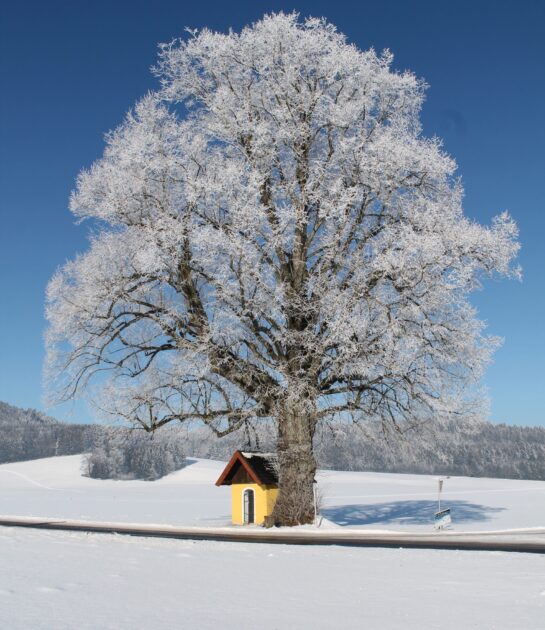 Köstendorf is an ideal starting point for active travellers with its numerous hiking and cycling trails and its proximity to the festival city of Salzburg.
Visit the fascinating Wenger Moor, walk the Franz Braumann literature trail, stroll up the Tannberg and enjoy the wonderful view. We offer you a wealth of feel-good atmosphere, tradition and picturesque scenery. We invite you to enjoy your stay and extend a warm welcome!

Things to know about

Köstendorf
Köstendorf, just half an hour north of Salzburg, is the ideal starting point for active travellers - whether you want to explore the region by car, on foot or by bike.
Unique: The Wenger Moor, fascinating natural landscape and oasis of peace. Or the Tannberg, 786 metres high, with a wonderful view over Salzburg Seenland.
Köstendorf is also a place of pilgrimage with an impressive church. Almost around the corner is the "Seelenbräugarten" - with access to the Wallersee herbal cycle path - and a small natural pond. Ideal for relaxing and lingering. If you would like to eat something afterwards, take a detour to the cosy village square with its wonderful flower arrangements and splashing fountains. Depending on your taste, you can get something to eat at the regional bakery or the village shop ... or settle down under the trees in the pretty guest garden of the inn.
Those interested in customs should visit the "Kohbauernhaus". The beautiful building was first mentioned in a document in 1609 and now houses the Köstendorf local history museum. Focal points: rural life, regional crafts, historical uniforms (gendarmes, customs officers, military); life and work of the painter Joseph Mösl and the Salzburg writer Prof. Franz Braumann.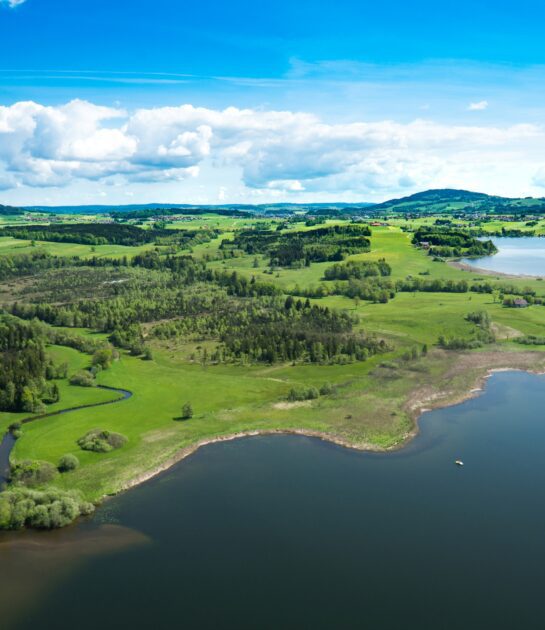 Discover the diverse Sports and leisure facilities in Salzburg Seenland!
From water fun and relaxation in the lido to exciting water sports activities and exploring the surrounding area by bike thanks to our bike rental and service. Test your skills at mini-golf and football golf or challenge yourself on the tennis court. Enjoy sociable hours bowling or experience the fascination of horse riding at our equestrian farm and on carriage rides.
Our exercise parks offer you the opportunity to be active and enjoy nature. Golf enthusiasts can let off steam at our challenging golf club. And for unforgettable excursions, wonderful destinations are at your disposal.
Contacts and detailed information on all these activities can be found at here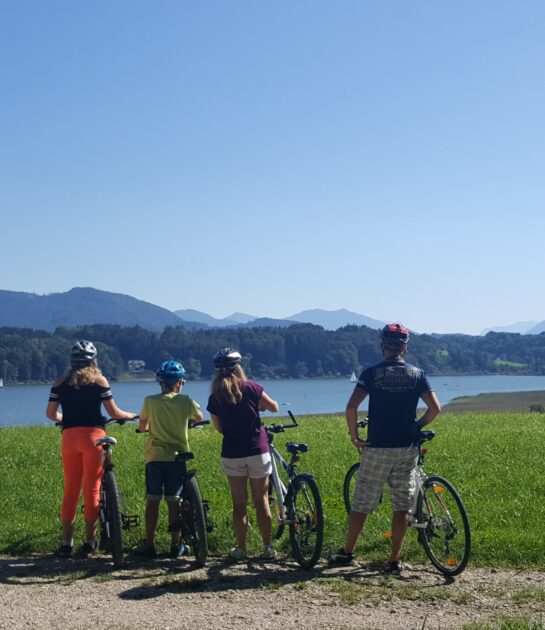 0.6 °C / 1.7 °C
Köstendorf near Salzburg

5.5 °C
Wallersee

Info follows
Flimmerkiste Köstendorf

Tourist Office Köstendorf
pin_drop
Church Street 5
5203 Köstendorf b. Salzburg
Mon to Fri from 7.30 a.m. to 12.00 p.m.
Mon from 4.30 to 6.30 pm