This is where your next holiday begins...
Welcome to

New market on Wallersee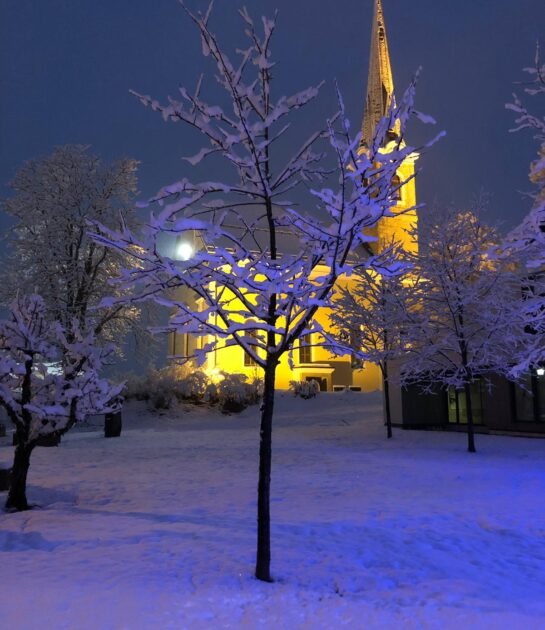 Holidays completely relaxed and varied. In the heart of Salzburg's Seenlandes with its rolling hills, meadows and forests, always with a breathtaking view of the Wallerseees and the Alps. Swimming, surfing, boating, hiking, cycling ... Stop off at the speciality restaurant or cosy inns, sit under the trees and let yourself be pampered.

Welcome to Neumarkt at Wallersee!
Things to know about

New market on Wallersee
In the middle of Salzburg's Seenlandes and yet only 25 kilometres away from the Mozart city of Salzburg lies our small municipality with its good 6,000 inhabitants.
Neumarkt am Wallersee was founded by Salzburg's Archbishop Eberhard II around 1240. Over the centuries, privileges such as the right to toll, the right to pub and trade contributed significantly to Neumarkt's great importance in the region. Privileged trading companies were founded, inns, mills and tanneries set up shop. To meet the local demand for beer, no fewer than five breweries were established.
Neumarkt is versatile and the holiday offer comprehensive: Whether you like to explore the beautiful area on foot or by bike or enjoy the bathing pleasures in and at the Wallersee - the choice is yours. Simply take time for what is good for you and your loved ones. Throughout the year, we also have a variety of events in store for you: for example, the Wine Festival in June with its culinary specialities from the region, the MUSIC.SUMMER, the traditional Ruperti Festival in September and, last but not least, the wonderful "Seezauber" Advent market in December.
As far as our gastronomy is concerned, we also have something to offer for every taste and every budget. Take a look around, try something and let yourself be pampered! And for those who want to stretch their legs after an extensive meal or an eventful day: a walk through the unique Wenger Moos is always relaxing and beautiful. 
For active holidaymakers, there are numerous opportunities to explore the surrounding area, whether on a bike or a relaxing hike in the picturesque countryside. The area is characterised by lakes and green hills and thus offers a wonderful backdrop for outdoor activities.
Water sports lovers can explore the Wallersee and enjoy the picturesque scenery from the water on a boat trip. There is also the possibility of swimming and relaxing on the shores of the lake.
You can find out all the information about sports & leisure in Neumarkt am Wallersee here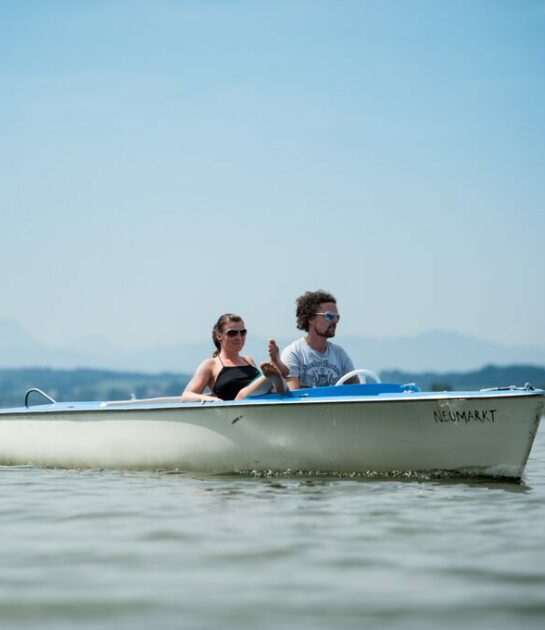 -7.7 °C / -6.6 °C
New market on Wallersee

6.1 °C
Wallersee

Info follows
Flimmerkiste Neumarkt

Neumarkt Tourist Office
pin_drop
Main street 30
5202 Neumarkt am Wallersee