This is where your next holiday begins...
Welcome to

Nußdorf am Haunsberg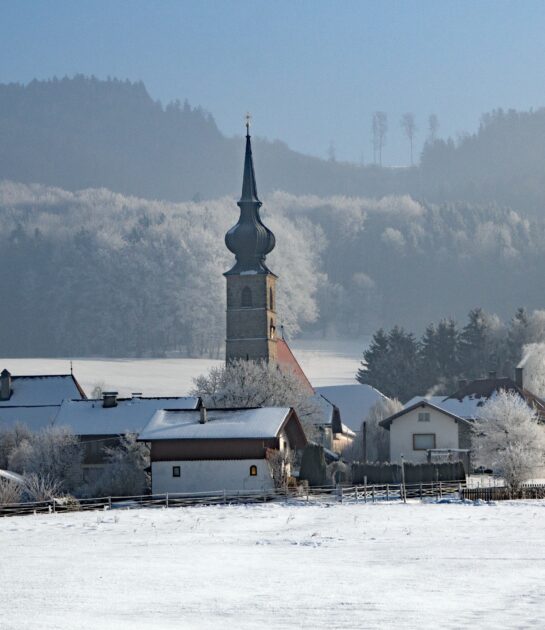 Worth seeing and steeped in history! Our idyllic rural community has much to offer: Varied hikes in the Salzach meadows or at the foot of the Haunsberg, beautiful views, listed churches, a castle, the Schlößl, the VEGA Haus der Natur observatory.


Welcome to Nußdorf am Haunsberg!

Things to know about

Nußdorf am Haunsberg
Along the river valley of the Oichten and under the western slope of the Haunsberg lies the idyllic rural community of Nußdorf am Haunsberg.
Our village of 2,500 souls has a lot to offer on varied hikes or walks with beautiful views. Hike in the Salzach meadows or on hiking trails along the Haunsberg, explore our natural monuments. Worth seeing and also steeped in history: Haunsperg Castle, the ruins of a 12th century hilltop castle, the 18th century Church of St. Pankraz, idyllically perched on a rocky outcrop on the steep slope, the historic Schlößl in the Schlößl district. Centrally located in the village centre and framed by the cemetery: the three-nave Roman Catholic parish church of St. George, restored in 1914 under cathedral master builder Matthäus Schlager in neo-Gothic style. The two-storey vicarage in the immediate vicinity dates from 1803.
A special experience for those interested: the VEGA observatory Haus der Natur, built on the Haunsberg not far from the summit. The research and public observatory was opened in August 2018 and offers two remarkable reflecting telescopes, two domes and a terrace on the roof.
And when you have explored enough, visit one of our cosy inns and let yourself be spoilt.
Discover the diverse Sports and leisure facilities in Salzburg Seenland!
From water fun and relaxation in the lido to exciting water sports activities and exploring the surrounding area by bike thanks to our bike rental and service. Test your skills at mini-golf and football golf or challenge yourself on the tennis court. Enjoy sociable hours bowling or experience the fascination of horse riding at our equestrian farm and on carriage rides.
Our exercise parks offer you the opportunity to be active and enjoy nature. Golf enthusiasts can let off steam at our challenging golf club. And for unforgettable excursions, wonderful destinations are at your disposal.
Contacts and detailed information on all these activities can be found at here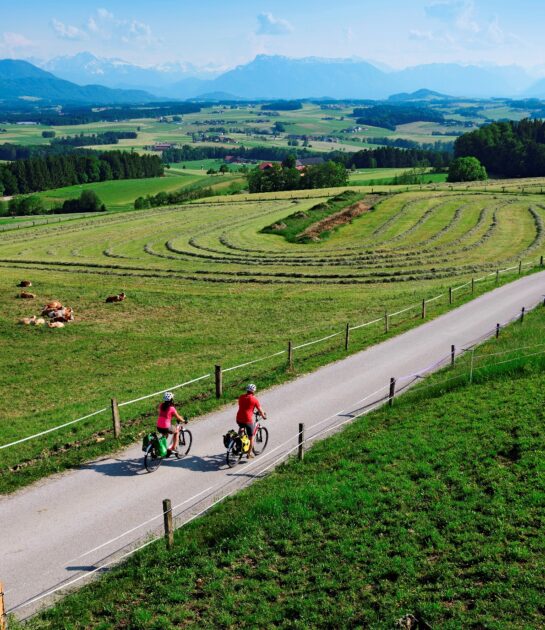 -6.4 °C / -5.9 °C
Nussdorf am Hausnberg

6 °C
Obertrumer See

not active
Seenland Shipping

Community of Nußdorf am Haunsberg
pin_drop
Main street 17
5151 Nussdorf/Haunsberg