This is where your next holiday begins...
Welcome to

Straßwalchen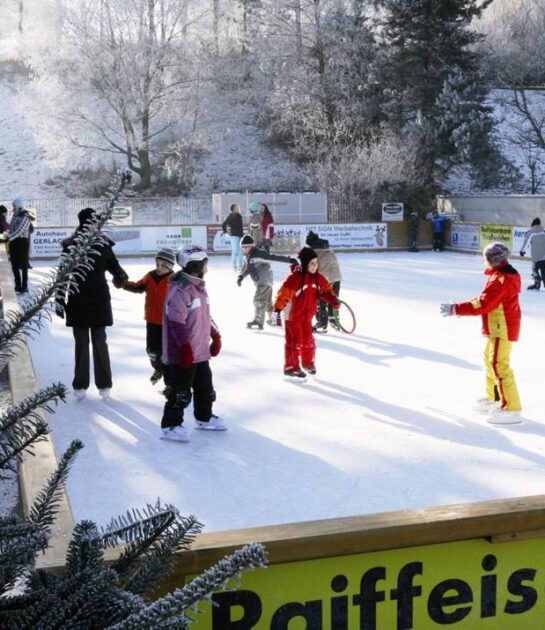 Our municipality of Straßwalchen guarantees holiday fun and relaxation for the whole family: hiking, cycling, riding, swimming ... and last but not least, entertaining as well as sparkling hours in the widely popular FANTASIANA adventure park Straßwalchen.

The Wallersee is very close - and the idyllic Salzkammergut is not far away. You'll love it here with us!
Things to know about

Straßwalchen
The market town, first mentioned in 789 as "Strazualaha", is one of the oldest communities in Salzburg's Alpine foothills. Straßwalchen is located 25 kilometres north of Salzburg and borders directly on the well-known Salzkammergut region. With our varied range of sports and leisure activities, we offer holiday fun for the whole family - for example at the Burghauser riding farm with its Icelandic horses and at the Straßwalchen adventure pool.
The family highlight FANTASIANA adventure park in Straßwalchen is divided into eight exciting themed areas: Damalsland, Magic Village, Action, Western Town "Lucky City", Castle Courtyard, Africa & Orient and Mushroom House. Enjoy and let yourself be surprised - you and your children will be thrilled!
If you like nature and idyllic or sporty activities: numerous hiking and cycling trails lead in all directions, and the Irrsee and the Wallersee can be reached by car in just ten minutes. The parish church of St. Martin is the landmark of the Straßwalchen market, visible from afar. The high altar was built by the regionally renowned sculptor Meinrad Guggenbichler. In the district of Irrsdorf, the Filialkirche Maria Himmelfahrt (daughter church of the Assumption of Mary) is famous for its carved door wings and is not only visited by pilgrims.
Straßwalchen, offers an ideal holiday destination for the whole family with a wide range of sports and leisure activities. One of the main attractions is the Straßwalchen Adventure Park, also known as "Fantasiana". This is Austria's largest family and leisure park, offering fun and entertainment for visitors of all ages. The park has exciting rides, shows, play areas and much more.
Another highlight is the Burghauser Icelandic horse riding farm. Here visitors can experience riding Icelandic horses and explore the picturesque surroundings of Straßwalchen. This is a great way to enjoy nature and try a new activity at the same time.
For water rats, the Straßwalchen adventure pool offers welcome cooling on hot days. The bath offers various pools, slides and other water attractions for children and adults. 
Contacts and information can be found here at Sport & Leisure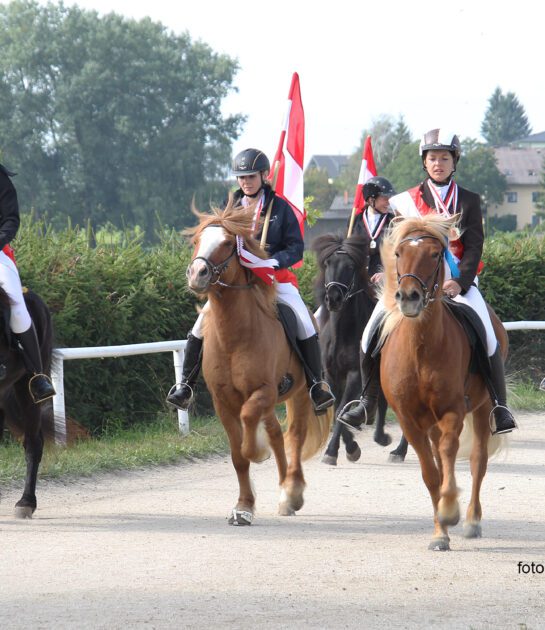 -8.3 °C / -7.1 °C
Straßwalchen

6.1 °C
Wallersee

Info follows
Flimmerkiste Strasswalchen