This is where your next holiday begins...
Welcome to

Seekirchen am Wallersee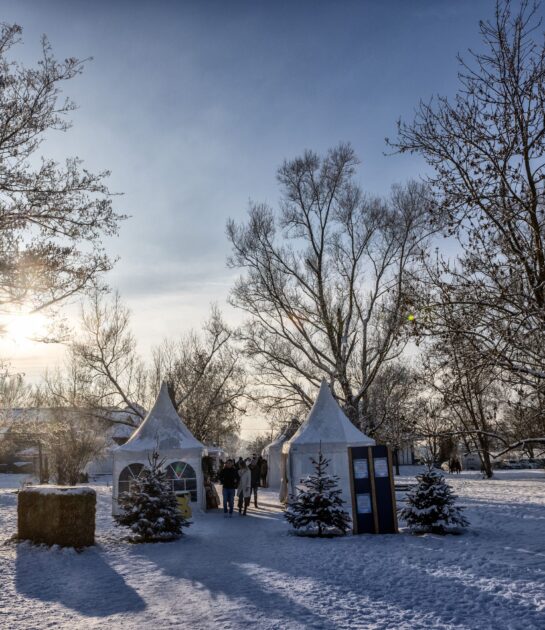 Seekirchen am Wallersee has a lot to offer:
Seeburg Castle, City Festival, Kunstbox Cultural Association, "LichterLeuchten" at the lake...
Bathing, hiking or cycling - let yourself be enchanted by idyllic natural landscapes and magnificent views as far as the Alps.
Visit Salzburg? The city of Mozart is only 15 kilometres away. You can travel relaxed with the S-Bahn.
A warm welcome!

Things to know about

Seekirchen am Wallersee
Seekirchen lies idyllically in its foothills on the Wallersee. Two free accessible lidos with beautiful trees provide you with both relaxing and entertaining hours. Swim or surf or rent a boat. And the little ones will have fun in the children's area, which is equipped with a variety of facilities.
If you don't want to use your car, you can hop on a slow train at one of the various stops in town and enjoy a leisurely ride in the fresh air all the way to the lake, called the "Wallersee Express" with a wink. Very popular with the kids! If you want to explore our wonderful natural landscape, you will be pleased with our cycling and hiking trails - around the Wallersee and along the nature reserve "Wenger Moor" with its interesting flora and fauna.
Seekirchen is versatile and offers entertaining events throughout the year: Cultural association Kunstbox in the enamel factory with a permanent programme, open-air cinema, concerts by the town band, fairytale "LichterLeuchten" on the lake. People like to get married in the castle: the picturesque lakeside castle with a view over the lake was originally built in the 15th century.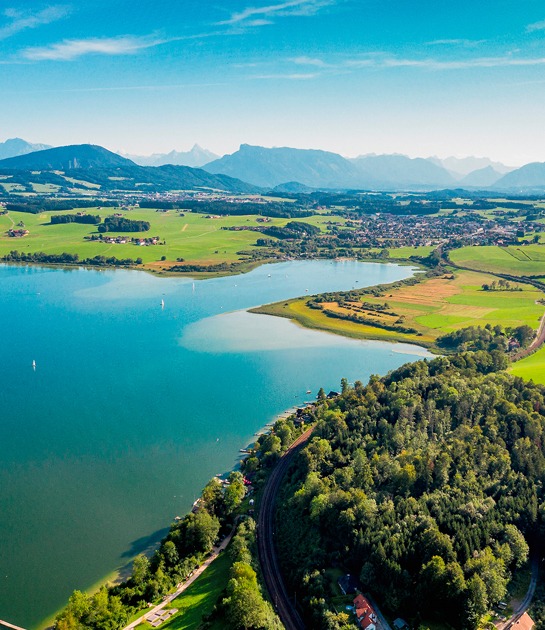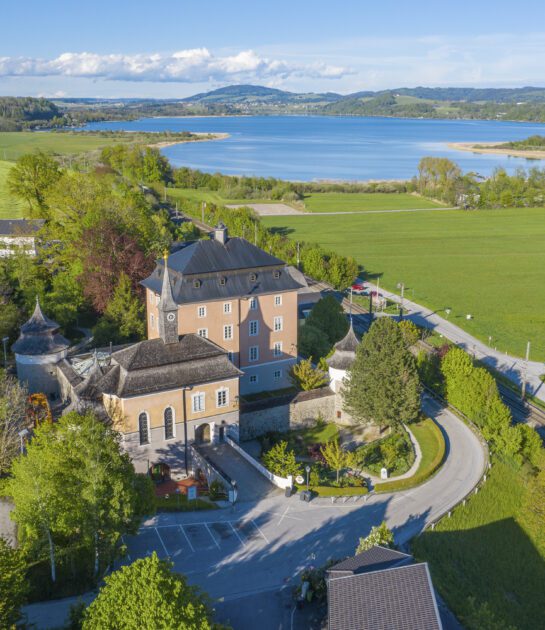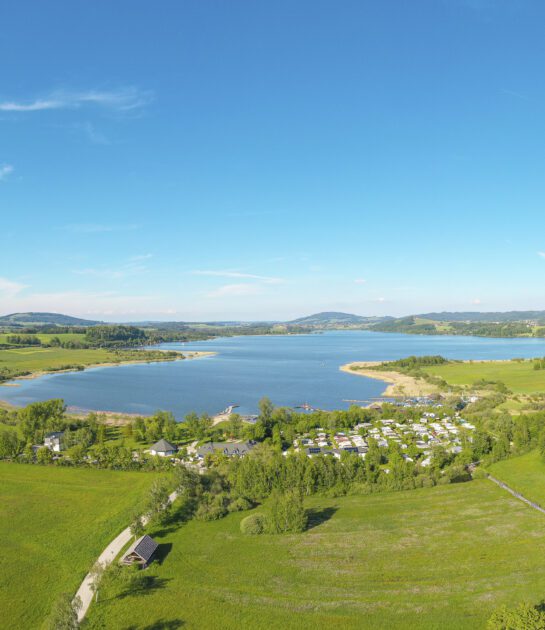 Everything a sportsman's heart desires
In addition to the numerous water sports activities, such as boating, SUP or sailing, the cycling and hiking trails, riding stables and the Aug sports centre complement the sporting offer.
In Seekirchen's beautiful surroundings, we recommend cycling, walking or running in good weather.
From the tennis court to the asphalt curling track, beach volleyball courts and football pitches, the Seekirchen sports centre offers all kinds of opportunities for athletes to let off steam. A bowling evening at the Hirschenwirt provides a sociable change of pace. 
As one of the most horse-rich communities in Austria, you will find wonderful riding stables in Seekirchen in a clean landscape, nestled between rolling hills and hilltops with views of the mountains!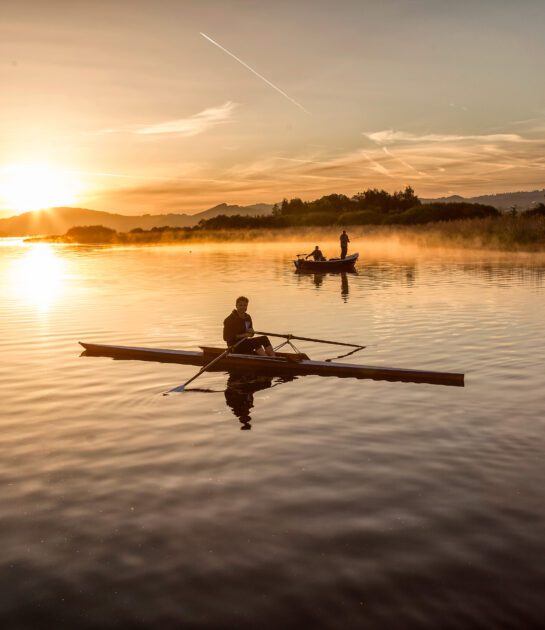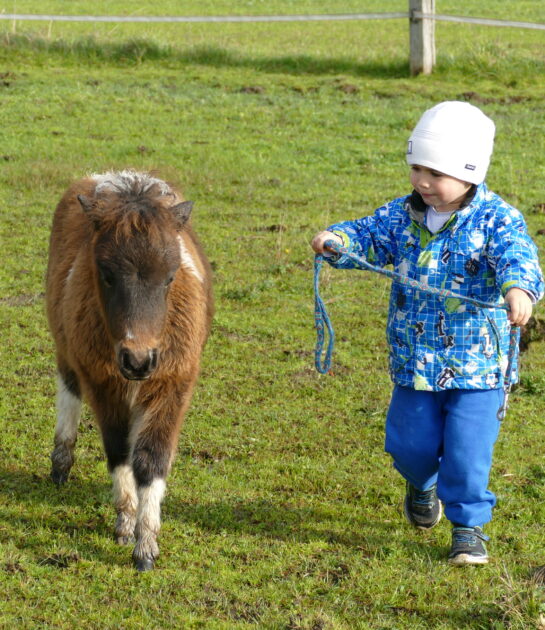 0.6 °C / 2.2 °C
Seekirchen am Wallersee

5.5 °C
Wallersee

not active
Slow train

Info follows
Summer cinema Seekirchen