This is where your next holiday begins...
Welcome to

Schleedorf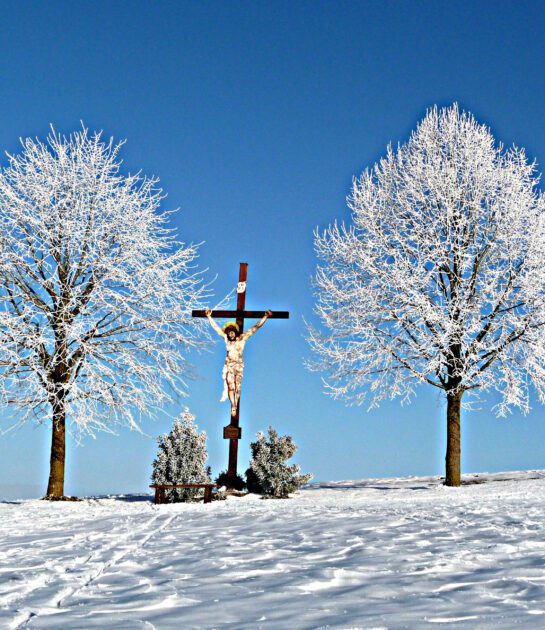 Schleedorf is tranquil and village life is pure. Everyone knows everyone ... and people say "Grüß Gott" to each other. Hike or cycle - and stop in for a bite to eat. Or come to our village festival.

We look forward to seeing you!

Things to know about

Schleedorf
Schleedorf is a village - in our idyllic community with just over a thousand inhabitants, almost everyone still knows everyone. Exactly: Our village is manageable, and it is pretty to look at.
For example, the "Schleedorfer Puppenfenster" (Schleedorf Puppet Window) by the traditional costume tailor Wimmer: sixty moving clay puppets present "the origin of the G'wand from the Flachgau". Incidentally, Wimmer Trachten has a long tradition. The family business has existed since 1741 and tirelessly tailors with heart and soul. 20 heads and 40 hands ... see to it that traditional costume fashion of the best quality is created here: individually tailored to the customer and always on trend. In fine linen, noble silk or robust buckskin. Just pop into the shop - visitors are very welcome!
Our beautiful parish church in the centre of the village has already caught your eye anyway: Feel free to enter. Meinrad Guggenbichler created the "Martyrdom of Stephen" around 1700. Also worth seeing: the tabernacle, the triumphal arch crucifix and the baptismal font from 1642.
Hikers and cyclists who are hungry or thirsty will find cosy places to stop in our community. And if you come in September: On the third weekend of the same month, the people of Schleedorf celebrate their popular village festival. The atmosphere is cosy and down-to-earth. If you like it quiet, enjoy hiking and simply want to recharge your batteries in nature, head for the wildly romantic Tiefsteinklamm gorge: a true place of power, you will enjoy it!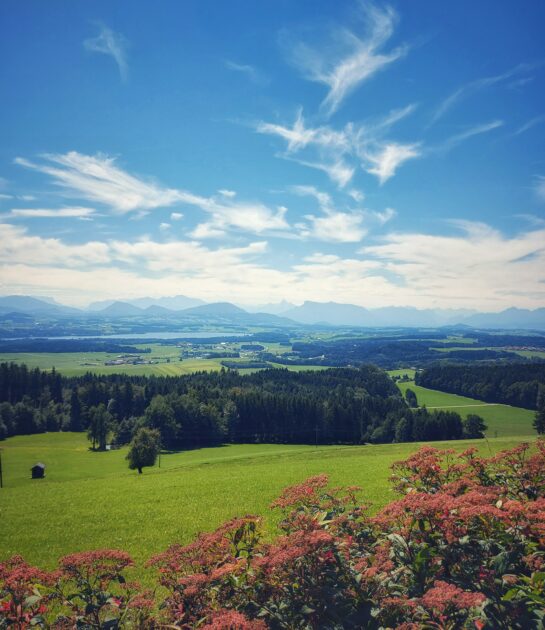 Discover the diverse Sports and leisure facilities in Salzburg Seenland!
From water fun and relaxation in the lido to exciting water sports activities and exploring the surrounding area by bike thanks to our bike rental and service. Test your skills at mini-golf and football golf or challenge yourself on the tennis court. Enjoy sociable hours bowling or experience the fascination of horse riding at our equestrian farm and on carriage rides.
Our exercise parks offer you the opportunity to be active and enjoy nature. Golf enthusiasts can let off steam at our challenging golf club. And for unforgettable excursions, wonderful destinations are at your disposal.
Contacts and detailed information on all these activities can be found at here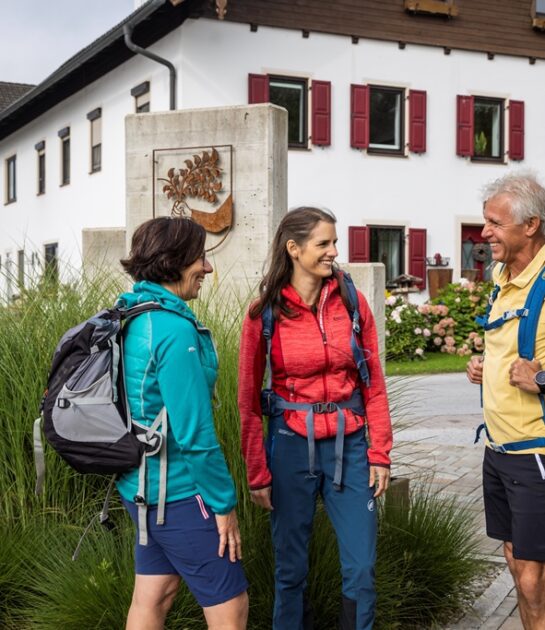 -8.2 °C / -7.1 °C
Schleedorf

6.1 °C
Wallersee

Schleedorf Tourist Office
pin_drop
Village 1
5205 Schleedorf